Having problems while deciding where to go with children? Here you can find some suggestions:
Toy's Museum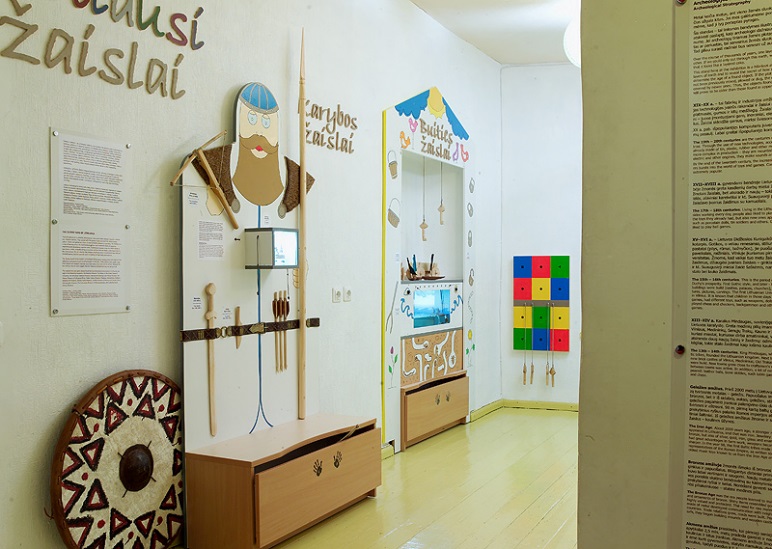 This museum is the first museum of toys in Lithuania and is still very young, but it `chose the direction of modern museology` and wishes to present an interesting experience, where `science and culture will enrich a person's childhood`. The main goal of this museum is to convey the history of toys from oldest to the most modern in a family friendly way. Visitors can gain this knowledge by experiencing it first hand – by playing with toy replicas, participating in workshops, listening to fairytales and interacting with professional educators. The atmosphere created by the museum fosters creativity and curiosity.
Address: Šiltadaržio str. 2 / B.Radvilaitės str. 7
Vichy Aqua Park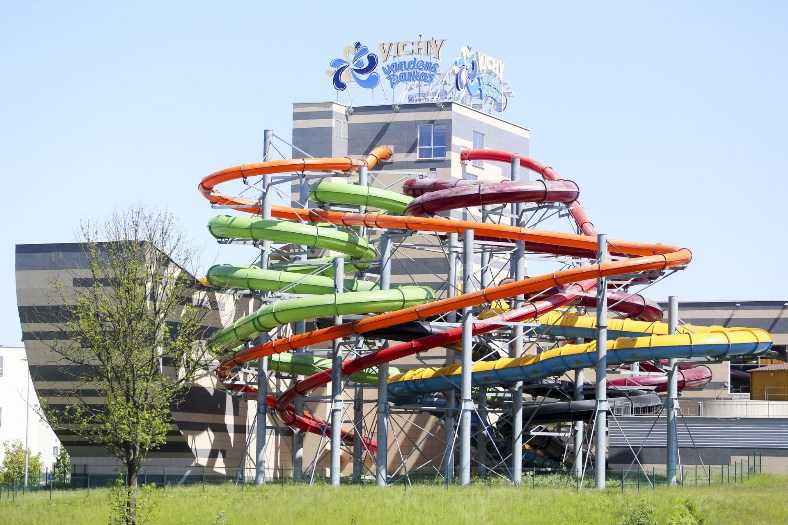 Take your whole family on a water park adventure. Vichy Aqua Park offers the atmosphere of the Polynesian Islands and a wealth of activities that are balanced for the whole family. There are modern Jacuzzi baths, a pool bar and pool for people who would like to enjoy an adventure with the ocean waves. This water park is especially designed with children in mind – they have prepared a special children's playground with exotic amusements and adjustable water currents. There are also 9 water attractions and runways for adrenaline fans. Therefore – if you want to experience some colourful and pleasurable water attractions, look no further – the Vichy Aqua Park is open to everyone!
Address: Ozo str. 14C
https://www.vandensparkas.lt/en/
Uno Parks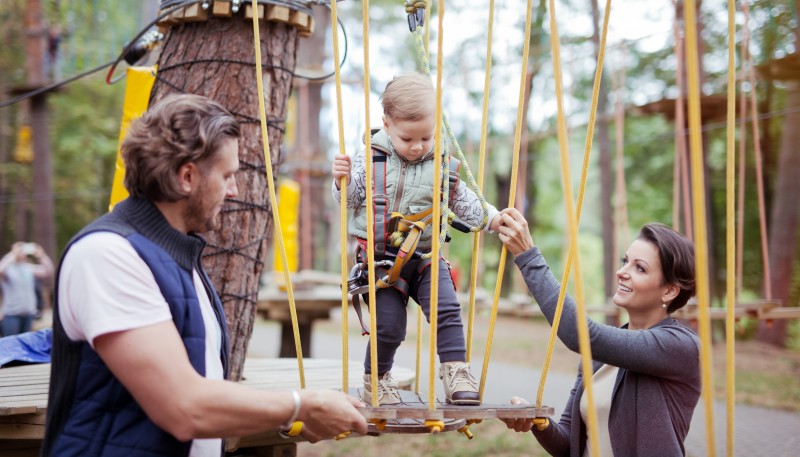 Tree climbing is an active pastime which accommodates all age groups and does not require any physical training. After safety instructions, participants use safety harnesses to climb the available routes, which are horizontally constructed on trees with ropes. The ropes also connect small platforms made of wood and other wooden obstacles. Children trails are suitable for toddlers who just recently started walking and children younger than 14 have to be accompanied by parents or a responsible person (confirmed with a signature). Prepare your clothing and footwear to suit the weather, and get on an adventure!
Address: Lizdeikos str.
The Rooms of Illusions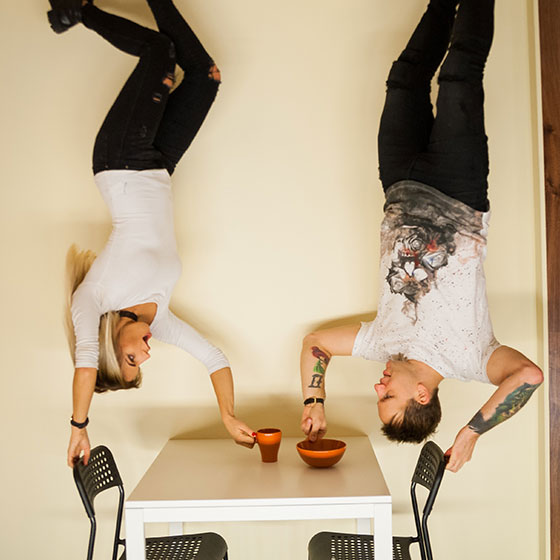 Vilnius Illusion Room is fascinating, fun and sure to be surprising. It is a place where both your eyes and your mind will play tricks on you! You will be encouraged to search for an exit in the Labyrinth of Mirrors, your mind will be spinning in the Devil's Tunnel, and the Anti-Gravity Room will take you to a parallel reality! Or perhaps you would like to feel very tall or very small? The Size Room will help you transform into a real giant. And if you have been dreaming of becoming a spider all of your life, so you would be able to walk on the ceiling. Each step in the Illusion Room is full of magic and wonders, therefore make sure to capture these moments both with your eyes, as well as with your camera. The Illusion Rooms are designed for those who want to experience new things, who believe in magic and are ready for a challenge!
Address: Gedimino av. 2 A
Museum of Money

The Museum exhibitions, housed in the new premises, on the money of the Grand Duchy of Lithuania and the history of banking and money in independent Lithuania. Without free exhibition space available, various exhibitions were arranged at the premises of the Bank of Lithuania and the city's exhibition halls. The Money Museum's visual graphic solutions, integration of pieces of art, various interactive means, visual, sound and light effects have not only been employed to interest and provide the visitor with some knowledge, but to help accumulate and consolidate that knowledge, to encourage to go into detail, interpret and search for answers on their own. Even small children tend to enjoy this museum a lot because of the interactive attractions, they stay focused as well as the adults!
Address: Totorių str. 2/8
http://www.pinigumuziejus.lt/en/
Centre for Civil Education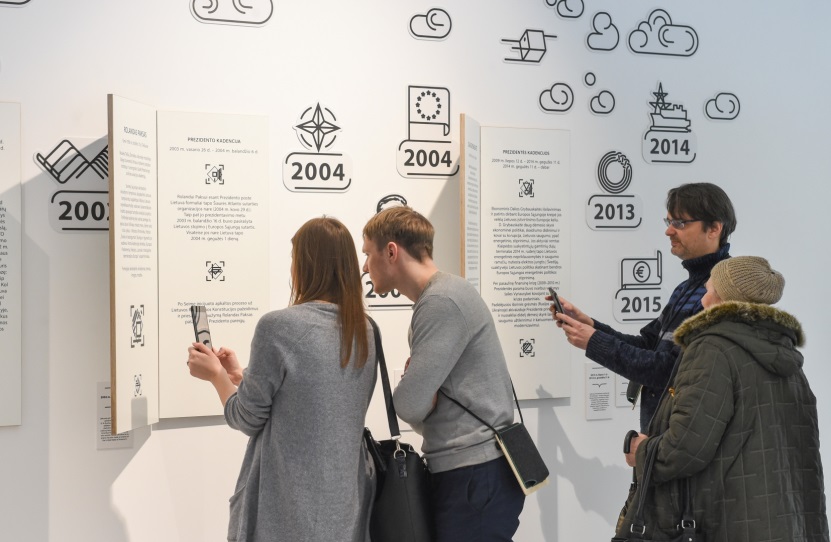 Centre for Civil Education is one of the most modern education places in Lithuania. A permanent exhibition of the Centre provides information on how a democratic state and its institutions function, how the citizens of the state can participate in its creation and governance. Finally, in what ways is it possible to solve problems that are important for the local community or the whole society. The permanent exhibition is supported by periodically renewed temporary exhibitions, oriented towards the most relevant issues of the time. Children can participate in interactive.
Address: Totorių str. 28